Welcome to CatSoup Media – Your one-stop shop for top-notch digital marketing at unbeatable prices!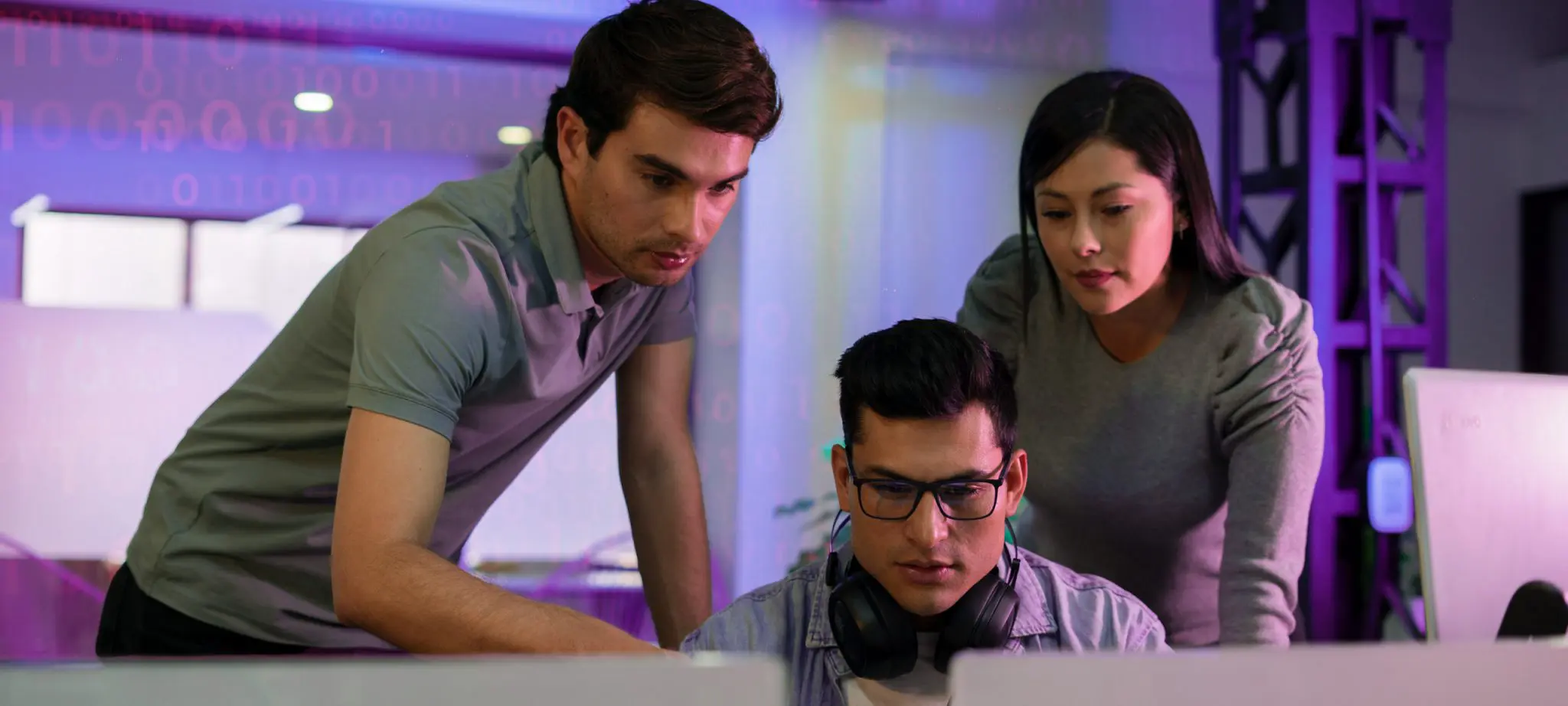 Get Affordable Top-Quality Services 
SEO/SEM
Get your site on top! Our SEO/SEM services are all about getting you seen by more customers at lower costs. No jargon, just results!
Web Development
Need a stunning website that works perfectly? We build great websites without the hefty price tag. Quality web development made affordable!
Social Media Management
Boost your social media without breaking the bank. Our team helps you connect with your audience and grow your brand affordably.
Graphic Design
Make your brand pop with our budget-friendly graphic design services. From logos to interfaces, get eye-catching designs at great prices.
AI Integrations
Maximize your ad impact without maxing out your budget. Our Ads Management service gets you the attention you deserve at prices you'll love. Effective, affordable advertising – that's our promise to you!
Hosting & Maintenance
Keep your website running smoothly without the high costs. Our hosting and maintenance services are reliable, fast, and wallet-friendly.
At Catsoupmedia, we are driven by three core values that shape our business philosophy
Transparency
At Catsoupmedia, it's all about trust and real talk. We keep things clear and straightforward with our clients – every step of the way.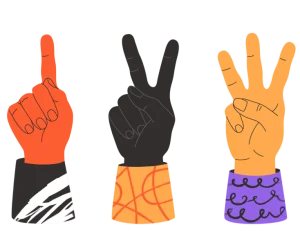 Price Value
Catsoupmedia is dedicated to delivering top-quality services without the high price tag. We guarantee great value for your investment – quality and affordability go hand in hand with us.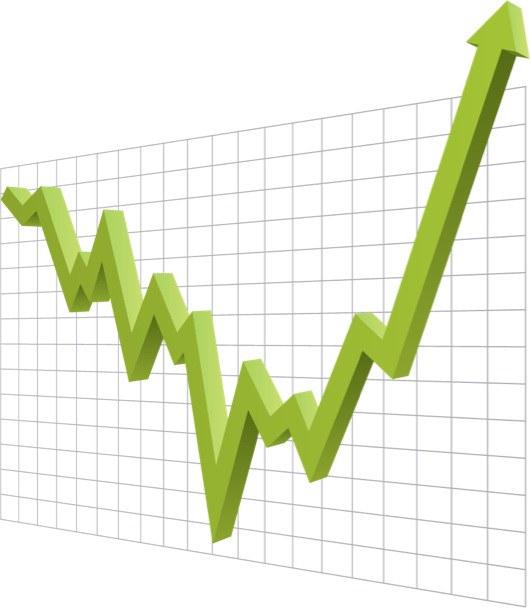 Mutual Understanding
We're all about listening to you. We take the time to understand your needs, ensuring a partnership that works for both of us.